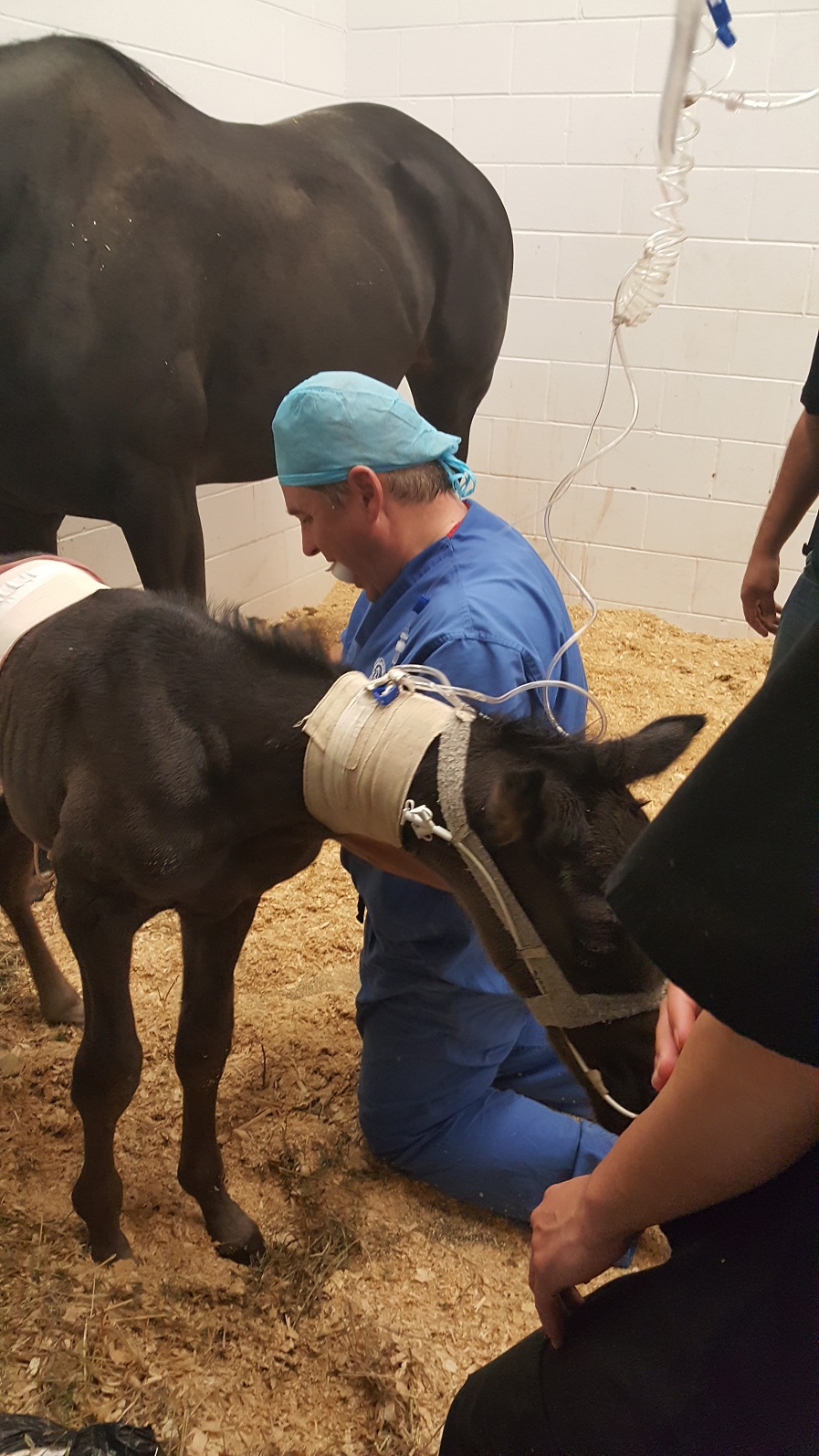 Medical Center Partner
Partnership in the Equine Medical Center is for Doctors who want to start and grow their own practice.  Partners gain access to a well equipped clinic with surgical, breeding and major medical capabilities.  Clients are protected under a strict non-solicitation agreement.  Get the support of a team while retaining your independence.  Go into business for yourself with minimal capital contributions by utilizing our equipment and purchasing as-you-need from our large vet supply.
Call to discuss this opportunity:  803-641-0644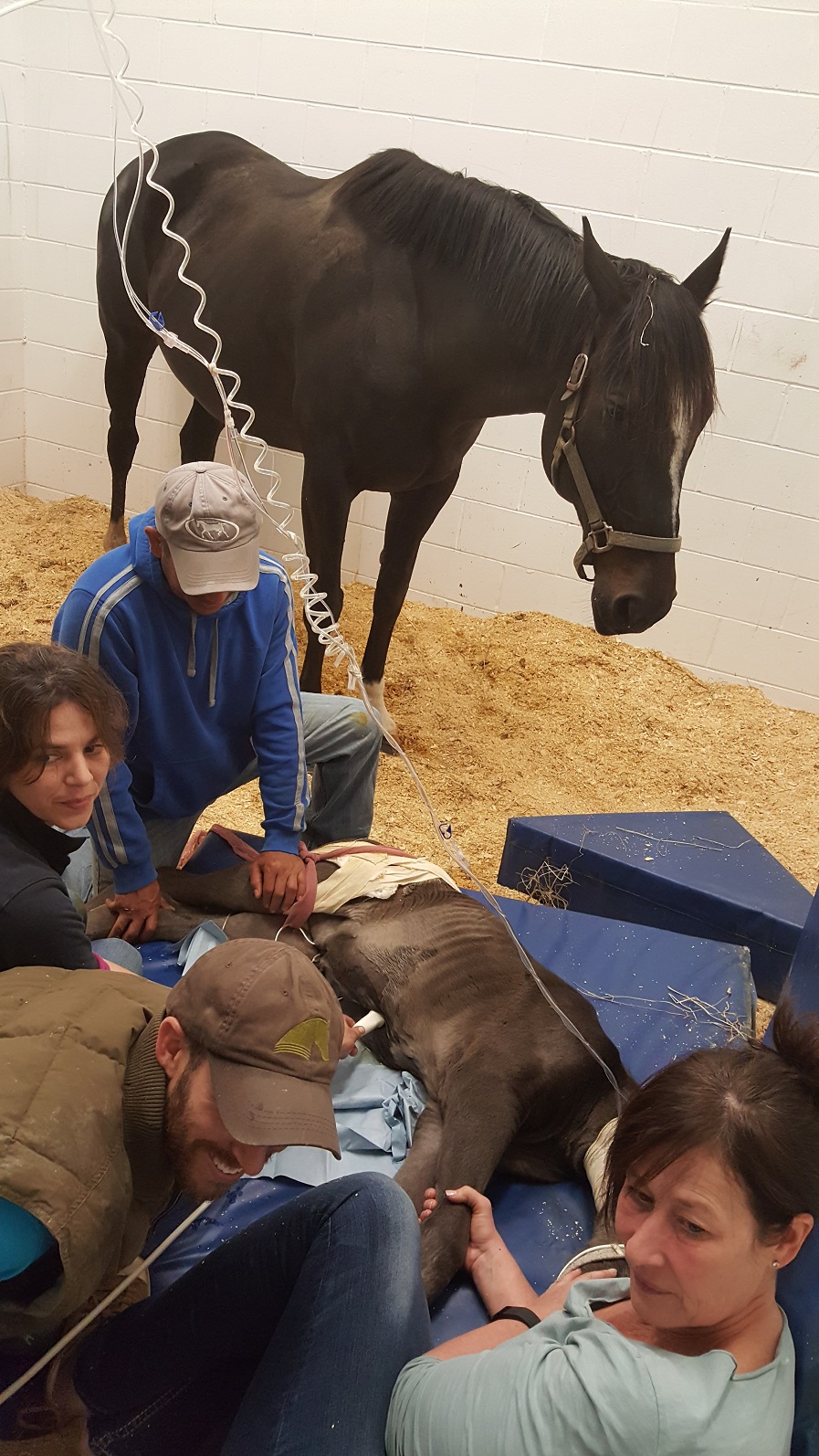 Experienced Veterinarian – Associate
We are looking for a capable Veterinarian to grow our Medical Referral Program.  This position requires dedication not only to internal medicine, but to working as a team member to grow the Medical Center.  We estimate caseload to be 50% Internal Med and 50% GP as the referral program develops.
Call to discuss this opportunity:  803-641-0644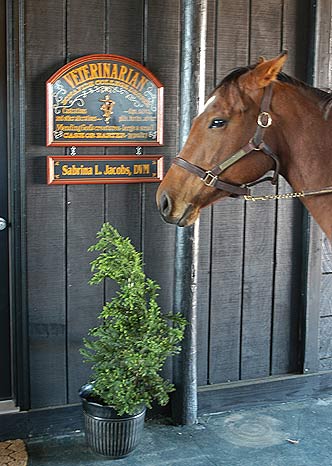 Young Vet Program
Rare opportunity to develop your skills, gain exposure to diverse cases, and help develop our SporthorseRX program in Aiken, SC.  Candidates will leave our program with the skills and experience necessary to land a solid, well paying job in equine veterinary medicine.
How we'll make you better:
– Weekly Sporthorse Medicine practiced on PEVS and Partner horses.  You will perform joint injections, colic workups, lameness diagnostics (rads, ultrasound, etc) and other necessary services on horses owned by Performance Equine Vets (PEVS) and Participating Partners.  Weekly supervision by excellent Vets with the hope of guiding you into proficiency.  The GOAL is to get you exposure to real cases without endangering client horses.  (Why don't other Clinics do this?)
– Hospital case management, training and client communications.  You will work side-by-side with PEVS staff on nearly all hospital cases.  Your knowledge will be challenged as you learn how to find answers and manage cases.  (Up for a challenge?  Check your ego at the door!)
– You will run the SporthorseRX program in Aiken, in its entirety.  Services will comprised of farm calls offering, vaccinations, emergency response, sports med services, on-farm client education and other specific services tasked specifically to you.  You will work directly with local partners, learning the value of farriers, dentists and other equine service providers.  (Learn the equine vet business so you don't end up a slave with no life.)
– Horse Show Services –  You will be part of the SporthorseRX Team that travels to shows around the Southeastern United States.  At shows you'll gain experience in lameness, sports medicine, client communications and emergency response.  (Boring people need not apply.  Work can be fun.)
The goal is to show you the reality of the equine veterinary industry.  We'll teach you how NOT to be a tool (if you're willing to learn).  We'll give you an opportunity to learn the BUSINESS side of the industry, of which you have little knowledge.
The world of equine veterinary medicine is changing.  You can fall into the trap of the old model, or join the future and learn how to succeed.
Millennials are the future.  We're establishing partnerships with new technology companies, developing proprietary social media tools and creating specialized services that cater to the wants and desires of this diverse generation.  We need team members to make this happen.  If you're up for the challenge, apply immediately.
We'll take 2 Interns for the 2018-2019 year.
Call to discuss this opportunity:  803-641-0644