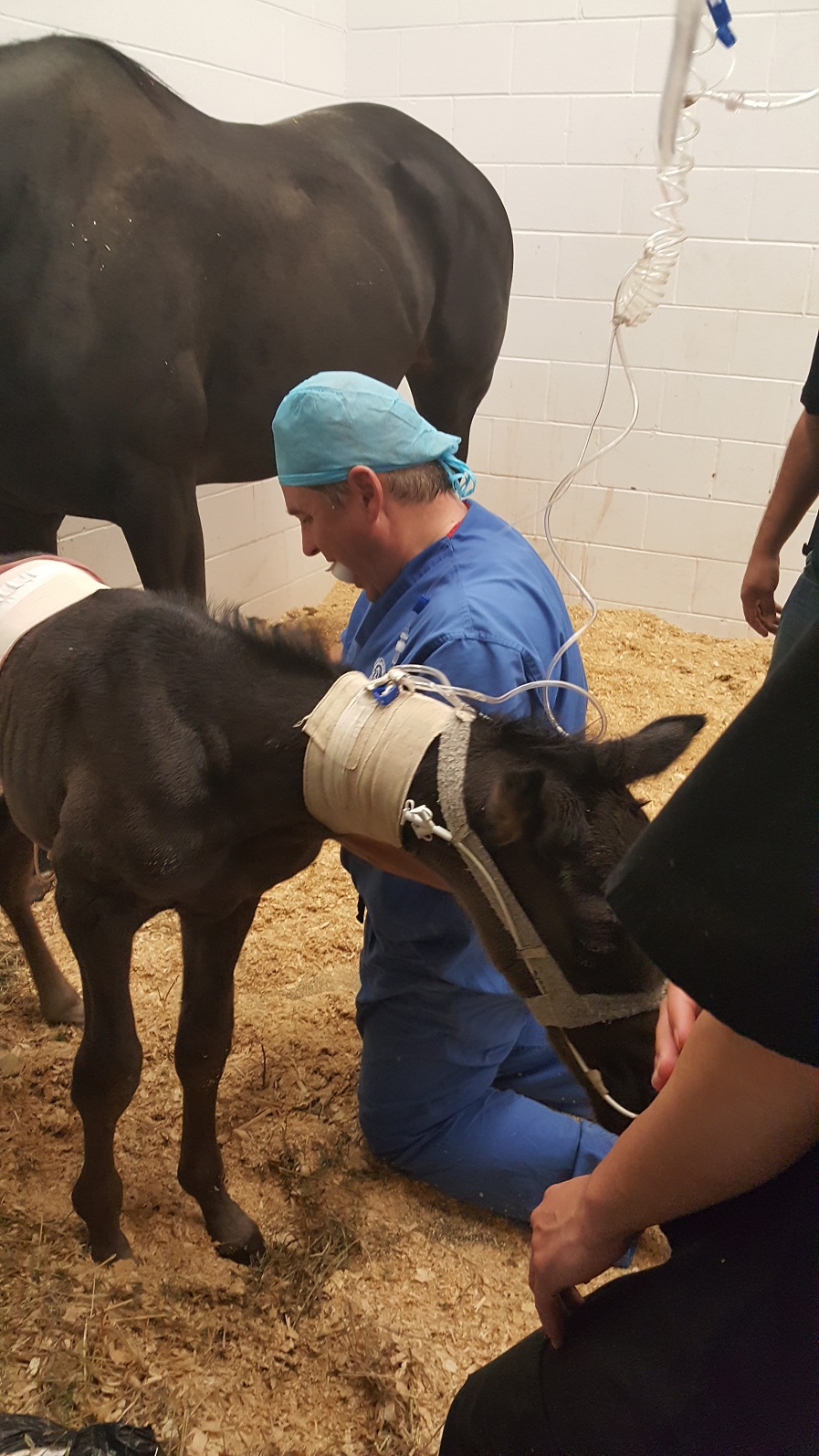 Medical Center Partner
Partnership in the Equine Medical Center is for Doctors who want to start and grow their own practice.  Partners gain access to a well equipped clinic with surgical, breeding and major medical capabilities.  Clients are protected under a strict non-solicitation agreement.  Get the support of a team while retaining your independence.  Go into business for yourself with minimal capital contributions by utilizing our equipment and purchasing as-you-need from our large vet supply.
Call to discuss this opportunity:  803-641-0644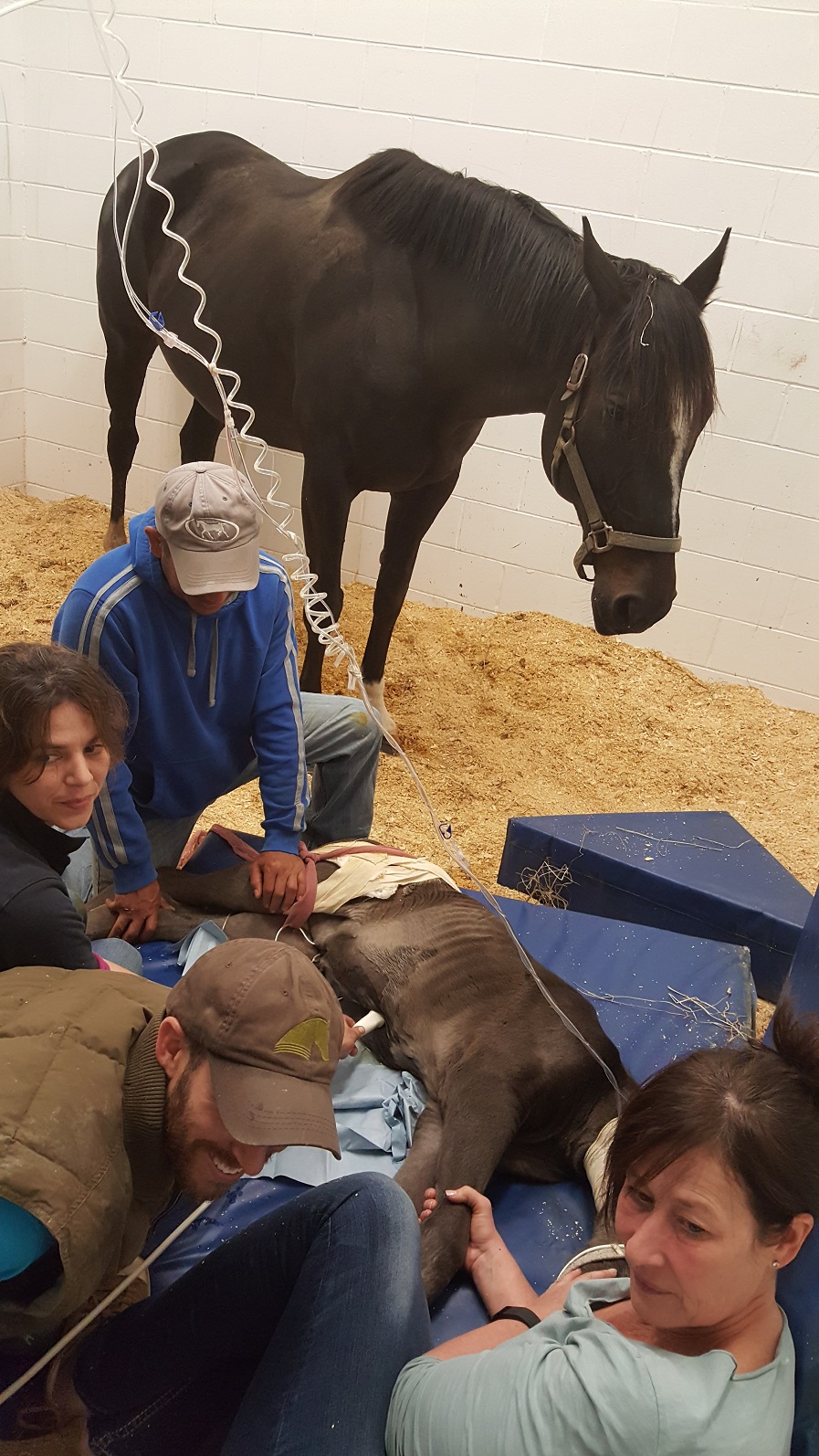 Experienced Veterinarian – Associate
We are looking for a capable Veterinarian to grow our Medical Referral Program.  This position requires dedication not only to internal medicine, but to working as a team member to grow the Medical Center.  We estimate caseload to be 50% Internal Med and 50% GP as the referral program develops.
Call to discuss this opportunity:  803-641-0644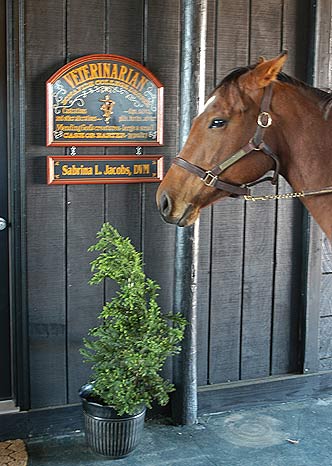 Young Vet Program
If you're a young Vet looking for the experience and training to start your own practice, this program is for you.  Join is as an associate and undergo business and medical training designed to make your successful as a Solo Practitioner.   This is not an Internship.  This program is designed specifically for Young Vets who want to be Independent Solo Vets.  You'll gain insight into the realities of business while experiencing all facets of the equine medical industry.
Call to discuss this opportunity:  803-641-0644